Skye Weavers

At Skye Weavers, hand-woven tweed clothing, scarves, throws, cushions and blankets produced on a pedal-powered loom.
All products are hand-woven and sewn in an old croft house and stone barn on the top road in Fasach. Wherever possible materials and packaging are sourced from within the UK.
Open weekdays from 10am till 5pm, all year round.

Hand-woven scarves at Skye Weavers
Hebridean Alpacas Shop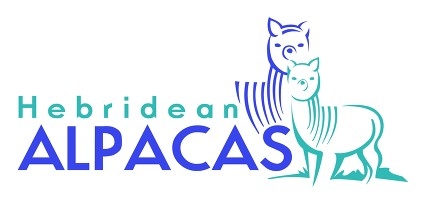 Come and see Glendale's only herd of alpacas, near the Glendale Post Office. Top quality alpaca products are for sale in their shop and you can also buy yarns from the herd.
Open April to December on Sunday to Thursday from 11am - 4pm