Recent Wildlife Sightings
26th Nov 2023
The long-staying magpie was in the garden at 2 Lower Milovaig, mid afternoon. The female blackcap is still coming to the fatball feeders there.
25th Nov 2023
There was an otter fishing at the shoreline between Meanish and the White Beach at mid-day.
23rd Nov 2023
A male merlin flew through the garden at 2 Lower Milovaig, mid-morning.
More recent wildlife sightings
In the Residents' Lounge
Christmas Wreath Making
Christmas Market


At the heart of Glendale is the post office and village shop, together with a community centre.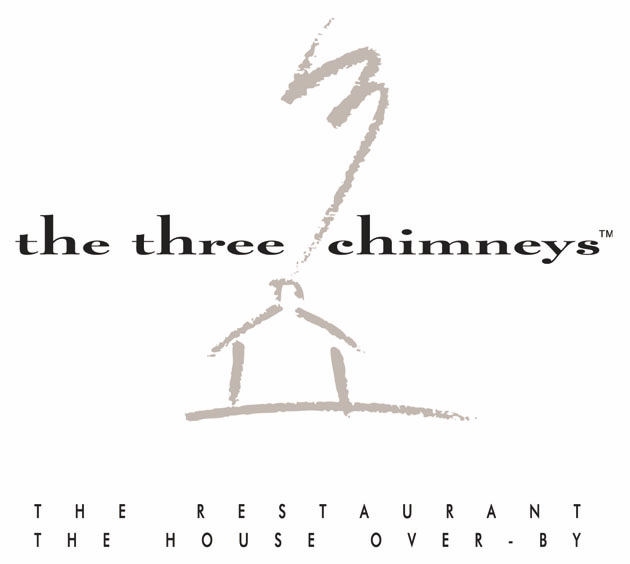 Skye's finest restaurant, the Three Chimneys, which is amongst the top 100 in the UK, is to be found at Colbost, one of Glendale's Eastern-most townships.
The extremely popular Old School House restaurant at Dunvegan is just at 20 minute drive away.
Fresh sea-food can be bought directly from the local fishermen who operate out of Meanish Pier in Milovaig.
Glendale is only a 50 minute drive from the island's capital at Portree.
Read More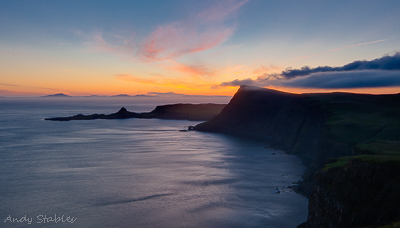 Neist Point from Ramasaig Cliff.