Recent Wildlife Sightings
24th Jun 2022
There were at least 10 harbour porpoises off Neist Point in the afternoon.
There were 200 manx shearwaters in outer Moonen Bay in the afternoon.
A 5-hour seawatch at Neist Point produced: 20 puffins south, 1 bonxie north, 11 arctic skuas south and 2 greylag geese north.
23rd Jun 2022
A single Risso's dolphin went south past Neist, mid afternoon, very close to shore. There was a single harbour porpoise off Neist in the afternoon.
More recent wildlife sightings
In the Residents' Lounge
Glendale Christmas Fair
Glendale Craft Fair
Food & Place Celebrations

At the heart of Glendale is the post office and village shop, together with a community centre.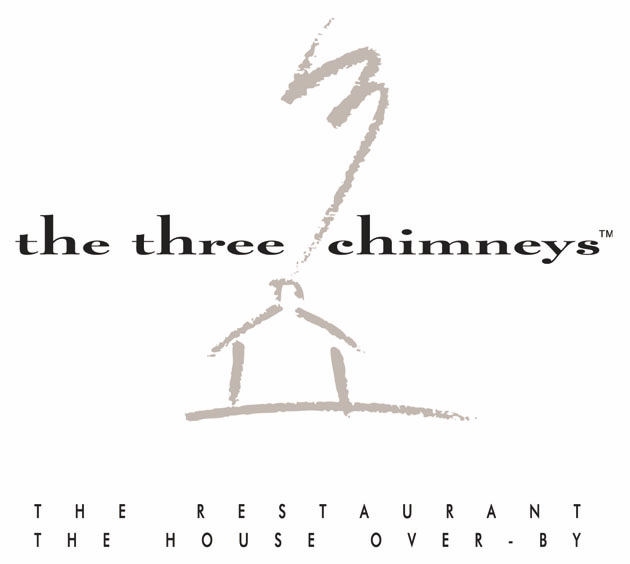 Skye's finest restaurant, the Three Chimneys, which is amongst the top 100 in the UK, is to be found at Colbost, one of Glendale's Eastern-most townships.
The extremely popular Old School House restaurant at Dunvegan is just at 20 minute drive away.
Fresh sea-food can be bought directly from the local fishermen who operate out of Meanish Pier in Milovaig.
Glendale is only a 50 minute drive from the island's capital at Portree.
Read More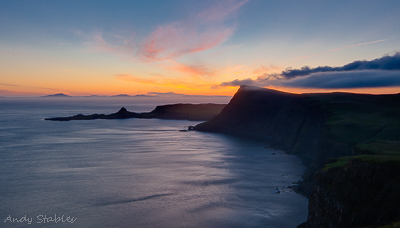 Neist Point from Ramasaig Cliff.