Recent Wildlife Sightings
24th Jan 2023
There were two black-throated divers close to shore at the seaward end of the Milovaig loop, mid afternoon.
21st Jan 2023
There was at least one bull orca NW of Pooltiel Fish Farm from 15:00 until at least 15:20 when mist rolled in. Probably JC or Aquarius or both.
7th Jan 2023
There were nine cormorants on the skerries in Loch Pooltiel at mid-day, an exceptionally high count. There were two males and a female goosander off the white beach at Lower Milovaig, mid morning.
More recent wildlife sightings
In the Residents' Lounge
Music at the Hall
Glendale Christmas Fair
Glendale Craft Fair

At the heart of Glendale is the post office and village shop, together with a community centre.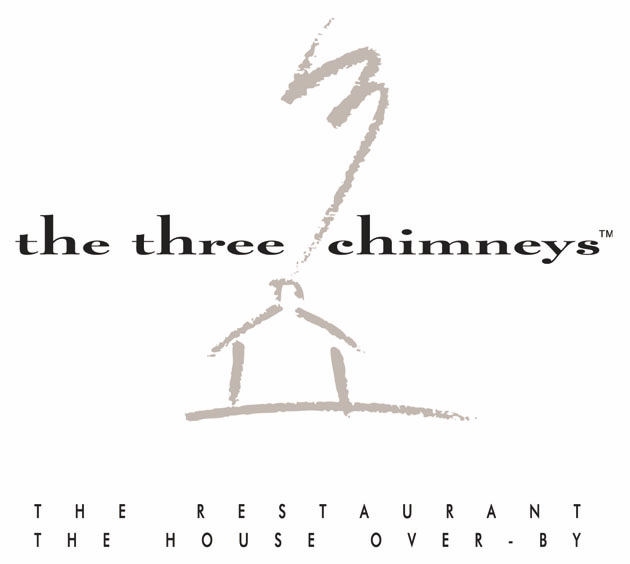 Skye's finest restaurant, the Three Chimneys, which is amongst the top 100 in the UK, is to be found at Colbost, one of Glendale's Eastern-most townships.
The extremely popular Old School House restaurant at Dunvegan is just at 20 minute drive away.
Fresh sea-food can be bought directly from the local fishermen who operate out of Meanish Pier in Milovaig.
Glendale is only a 50 minute drive from the island's capital at Portree.
Read More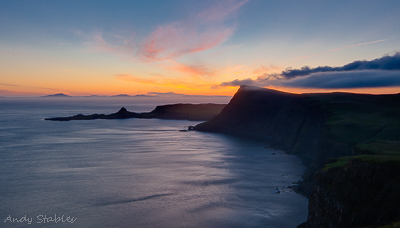 Neist Point from Ramasaig Cliff.