Recent Wildlife Sightings
17th Aug 2022
There was a minke whale, close in at the tip of Neist, in the afternoon.
There was a ringed plover at Neist Point. A 3-hour seawatch produced: 3 arctic skuas south, 2 redshank south, 150+ kittiwakes south. There were two leucorhoa wheatears by the lighthouse.
14th Aug 2022
A minke whale spent 5 hours around Neist Point in the afternoon giving some very close approaches. There were at least four pods of 12+ common dolphins around Neist Point in the afternoon, with one coming into Moonen Bay and another in the bay at the foot of the steps. There were at least 8 harbour porpoises off Neist Point in the afternoon.
More recent wildlife sightings
In the Residents' Lounge
Glendale Christmas Fair
Glendale Craft Fair
Food & Place Celebrations

At the heart of Glendale is the post office and village shop, together with a community centre.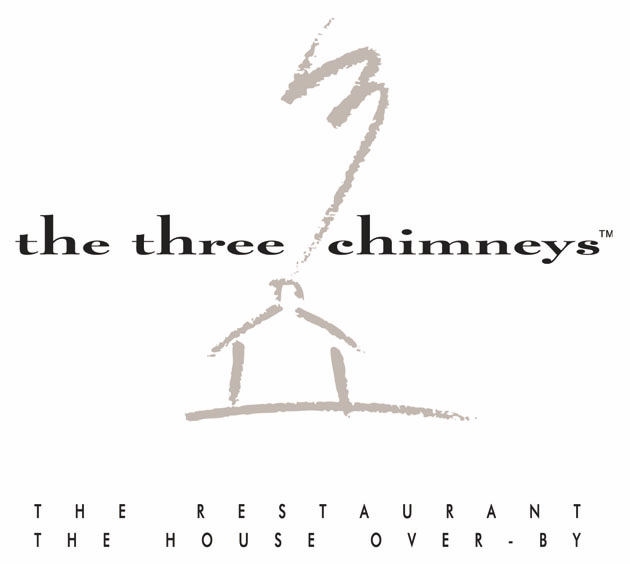 Skye's finest restaurant, the Three Chimneys, which is amongst the top 100 in the UK, is to be found at Colbost, one of Glendale's Eastern-most townships.
The extremely popular Old School House restaurant at Dunvegan is just at 20 minute drive away.
Fresh sea-food can be bought directly from the local fishermen who operate out of Meanish Pier in Milovaig.
Glendale is only a 50 minute drive from the island's capital at Portree.
Read More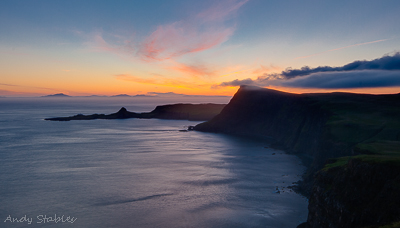 Neist Point from Ramasaig Cliff.